Mysterious beauty and poetry of Arabian horses, for decades a national pride of my country. Due to the political changes the reputation of globally revered horsebreeding industry in Poland is now endangered.
To take these pictures I used a mixed technique - modern digital camera equipped with vintage Zenit and Praktica analogue lenses.
I'm happy to announce that the project was nominated in Fine Art Photography Awards 2018.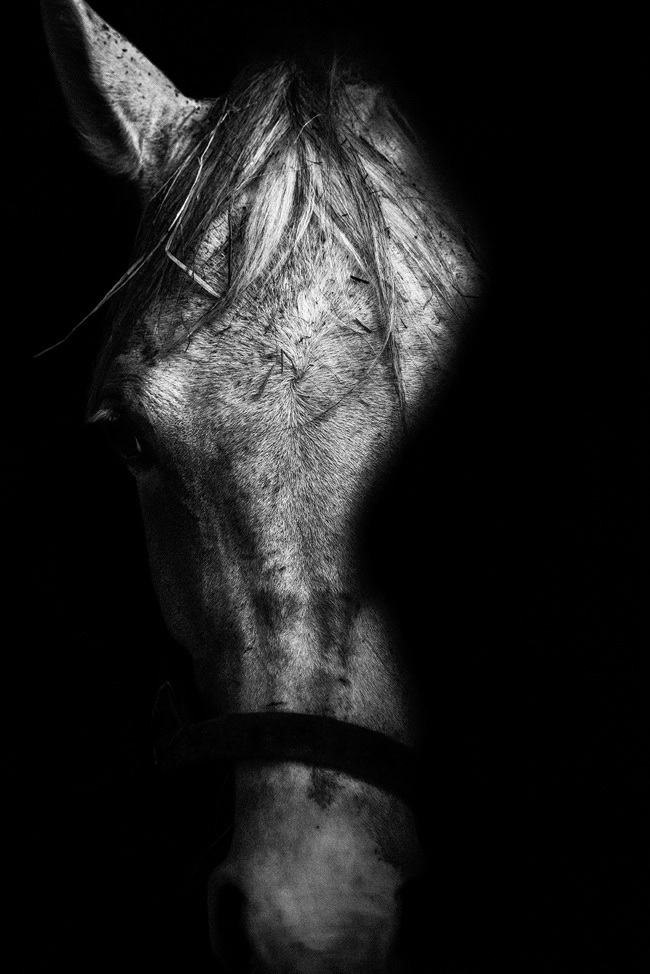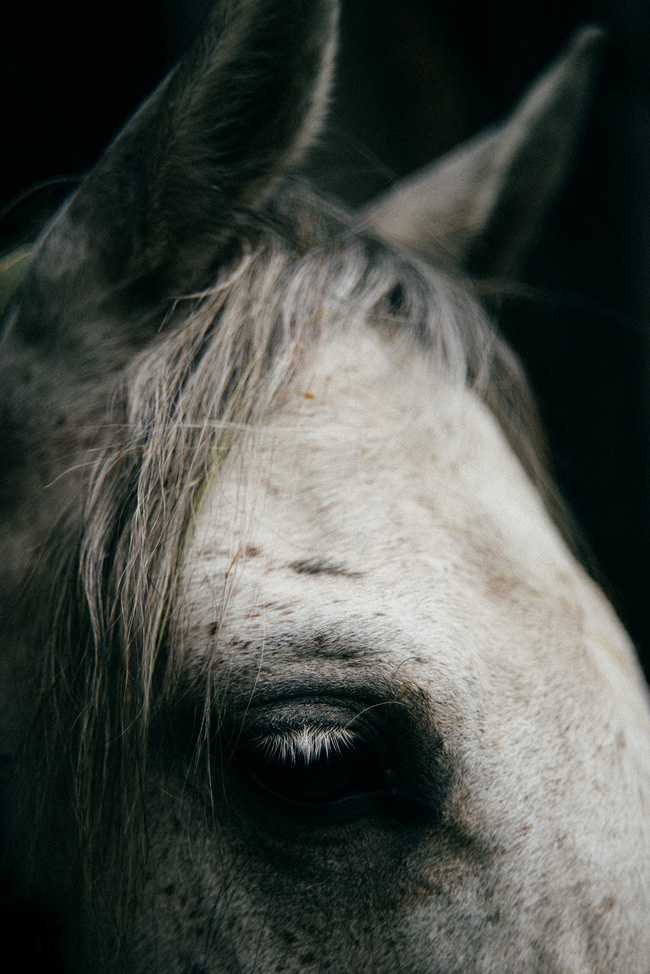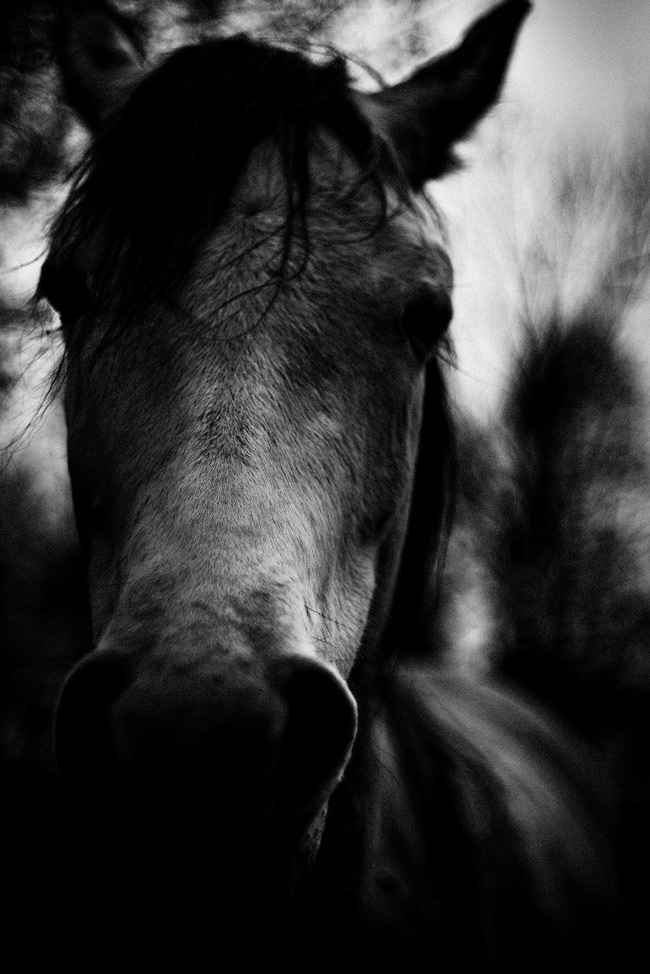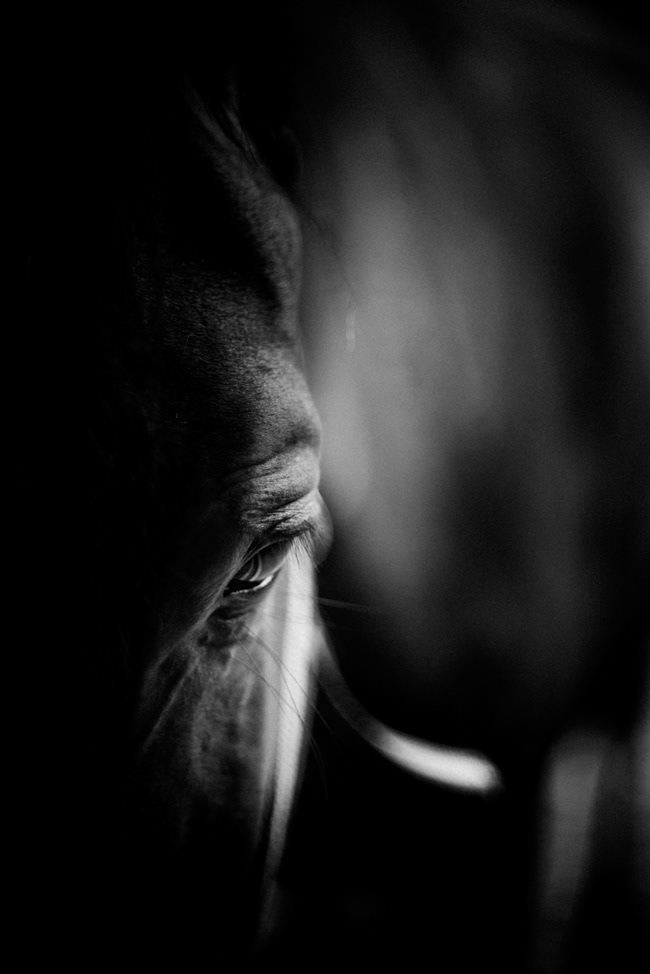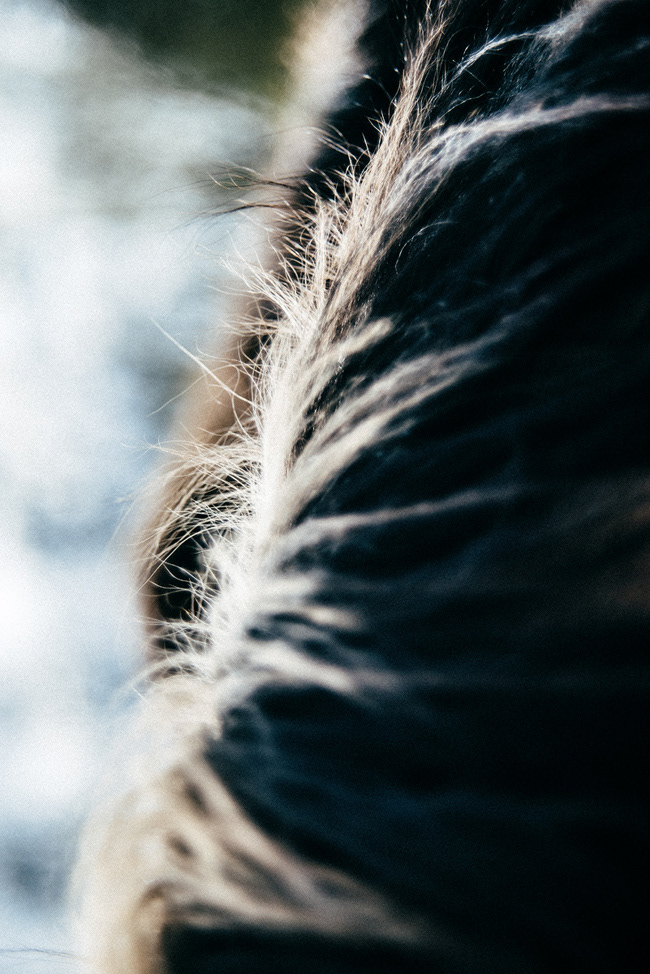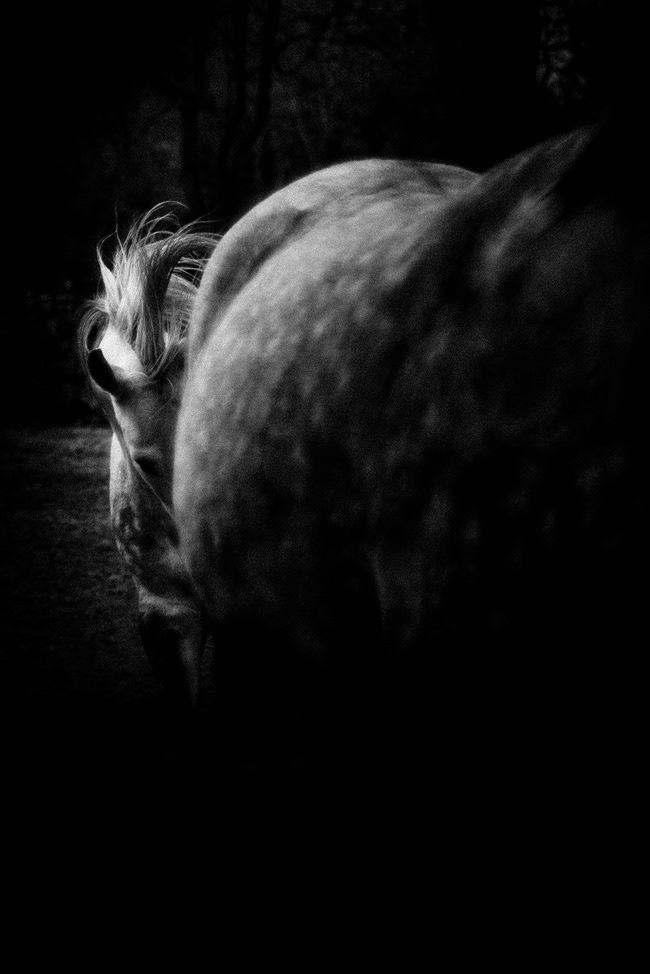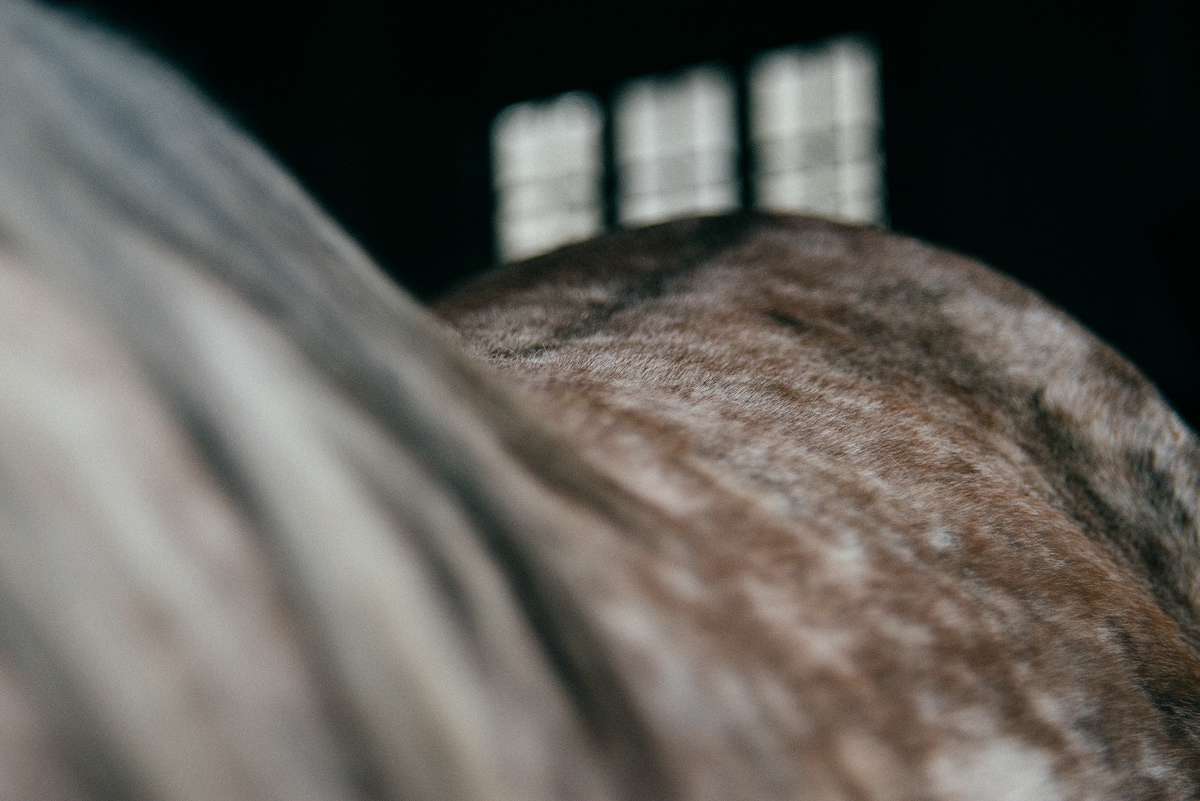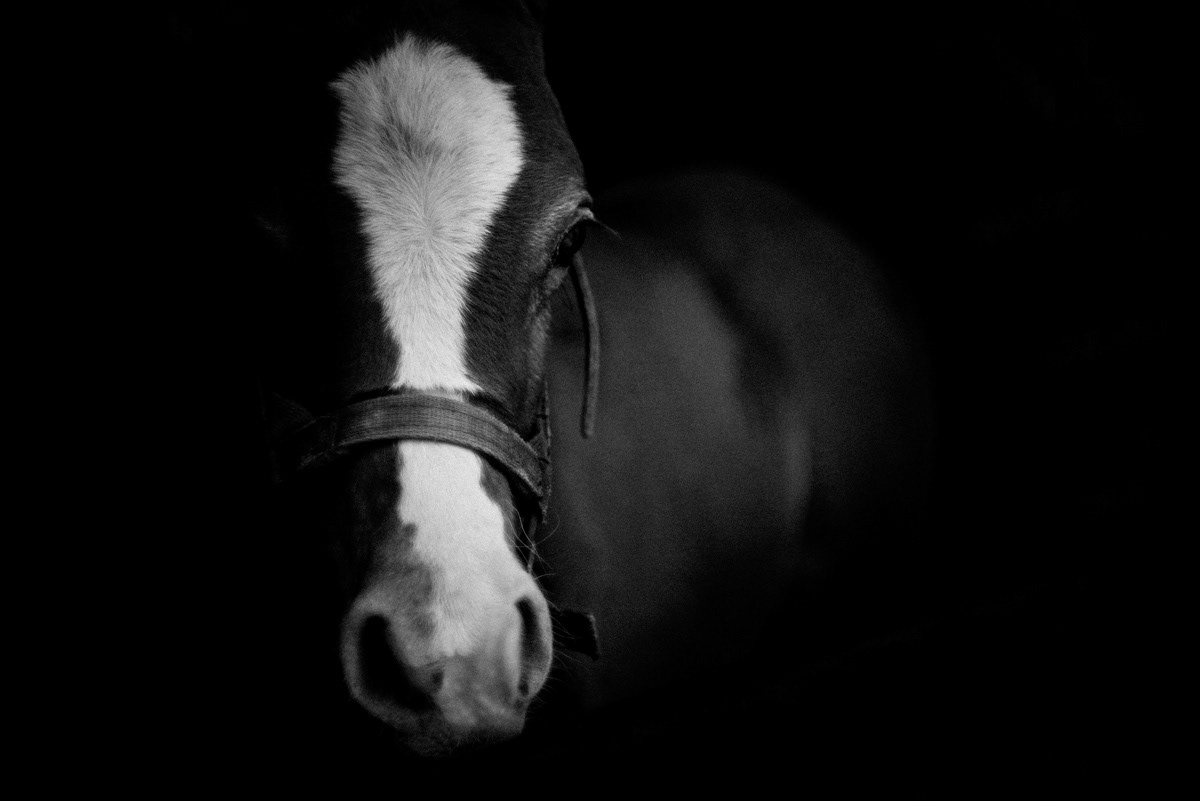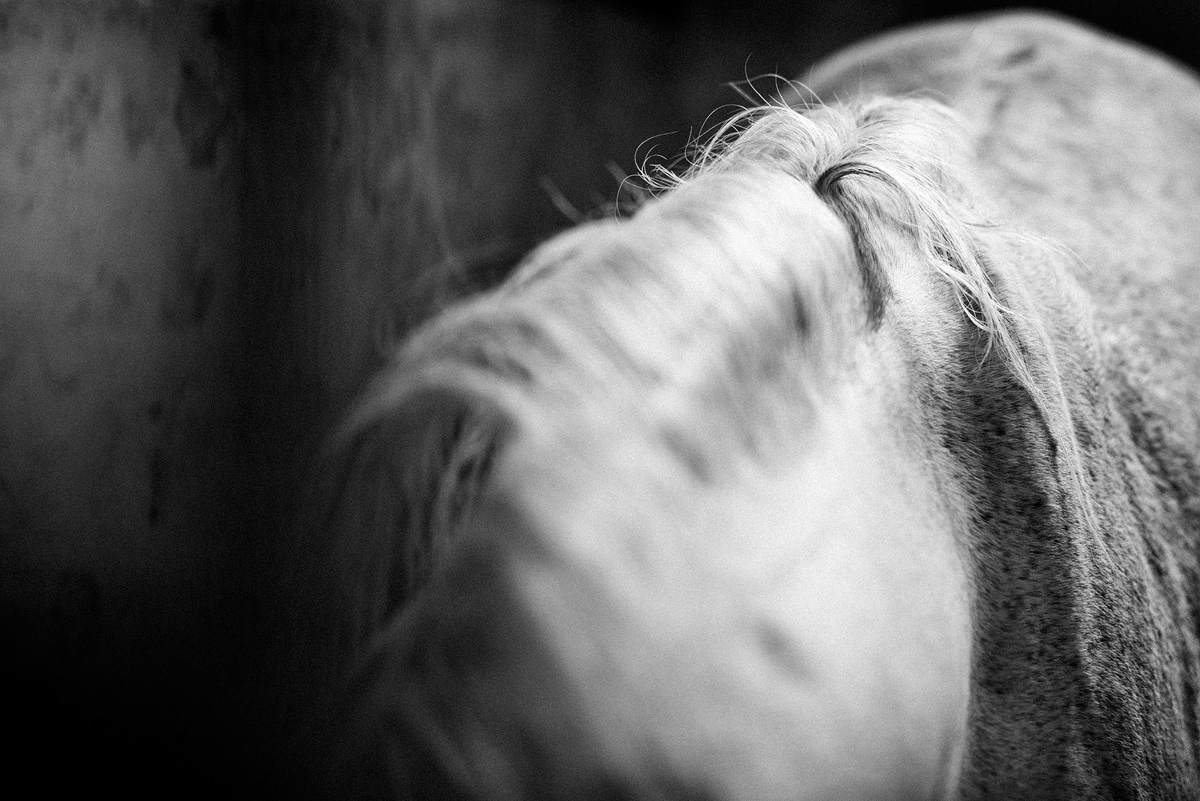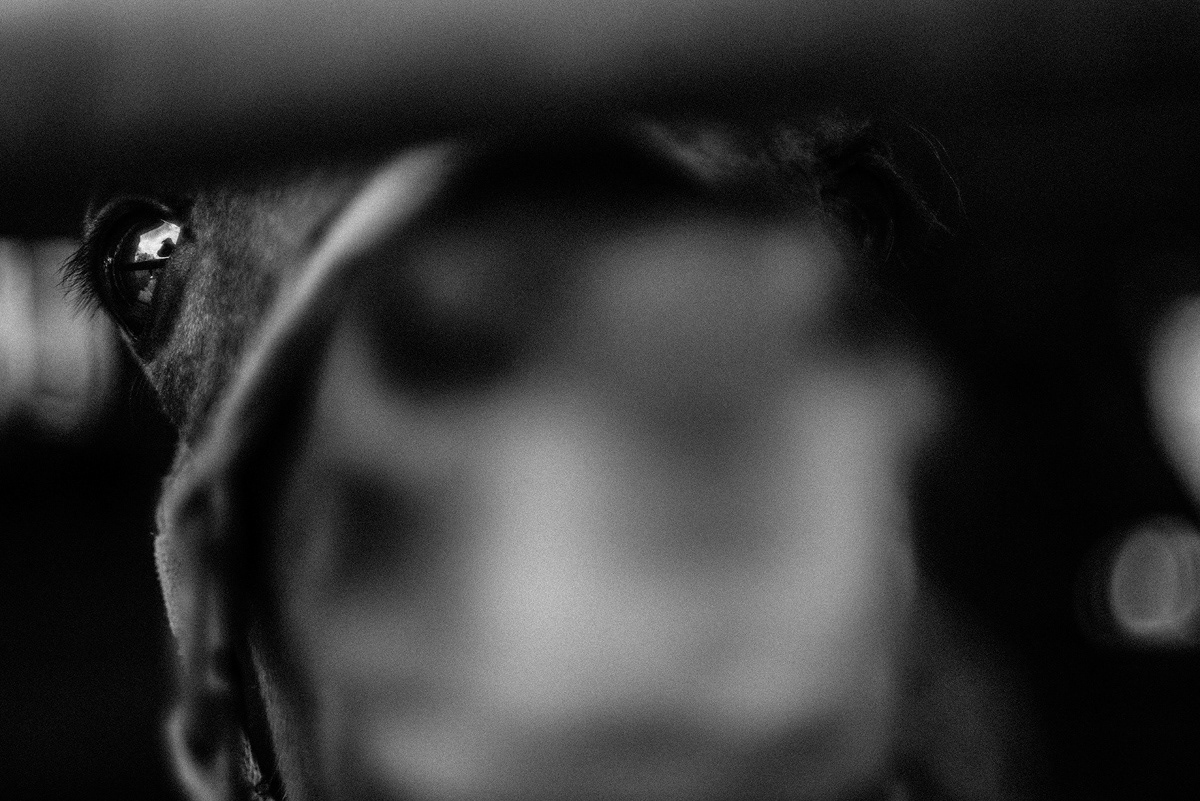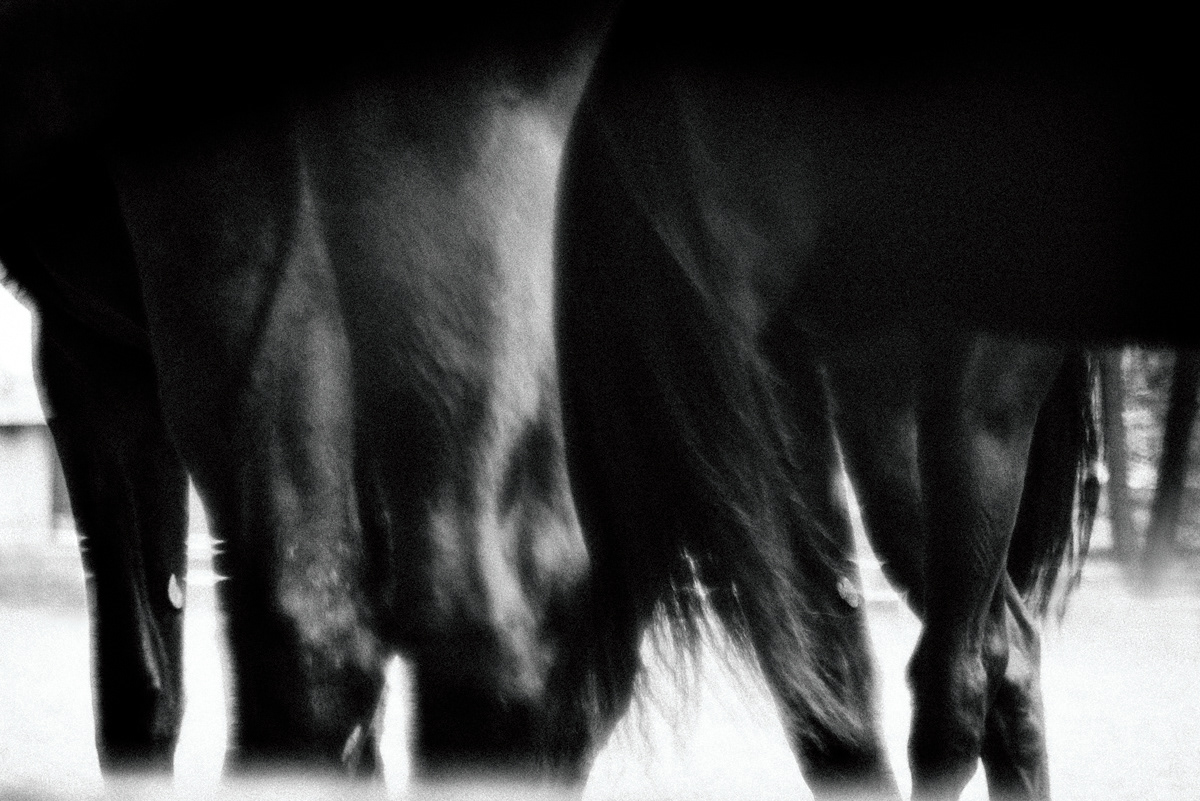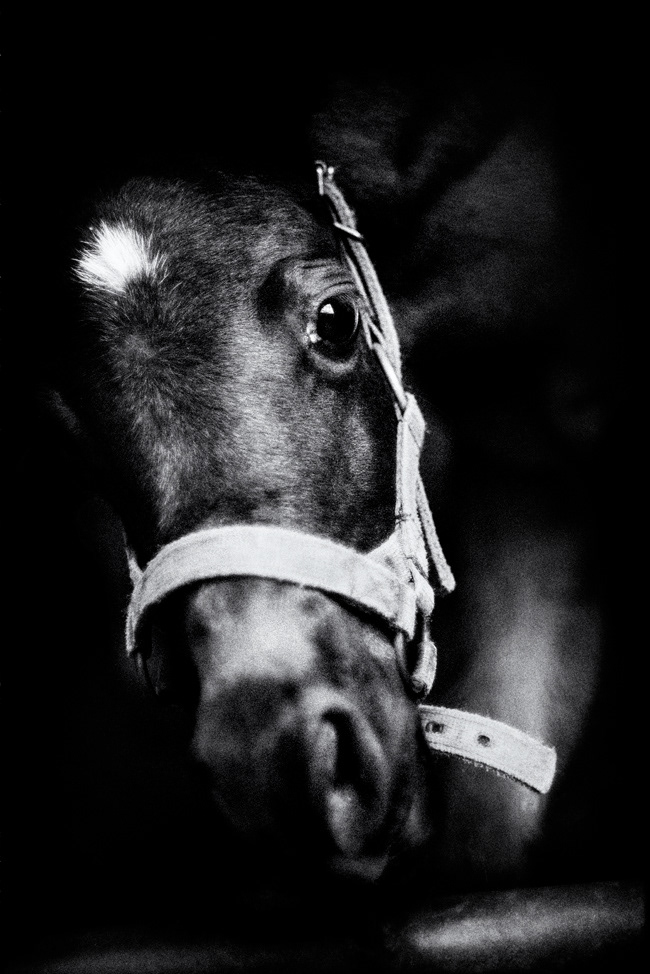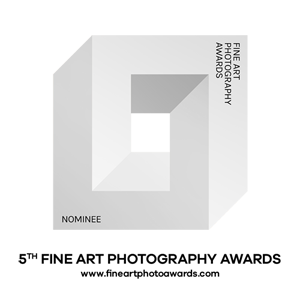 If you are interested in art prints, please send me a message: