Few days ago I met my friend Aska, we spent a great few hours talking about this strange stay-at-home days and of course... doing some work. You can see some portraits of my friend's beautiful dog, I made during this home session. Thank you Girls - it was a marvelous time!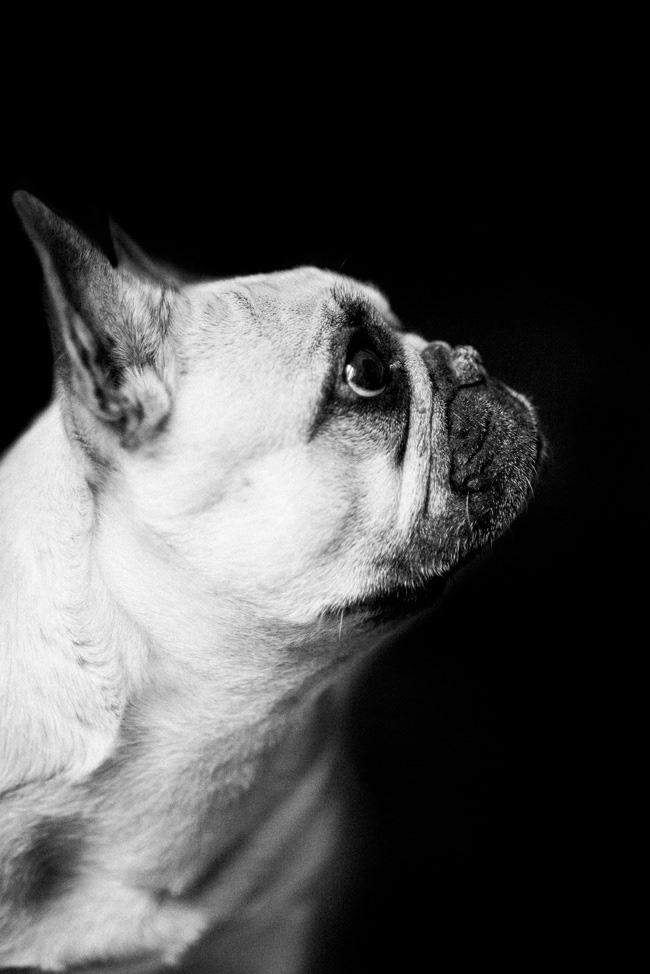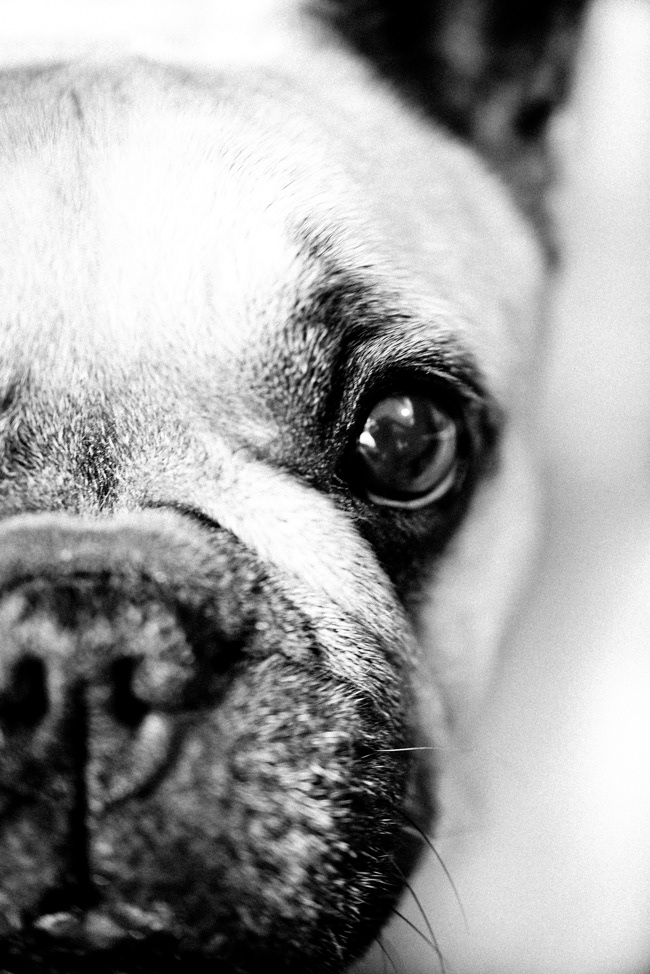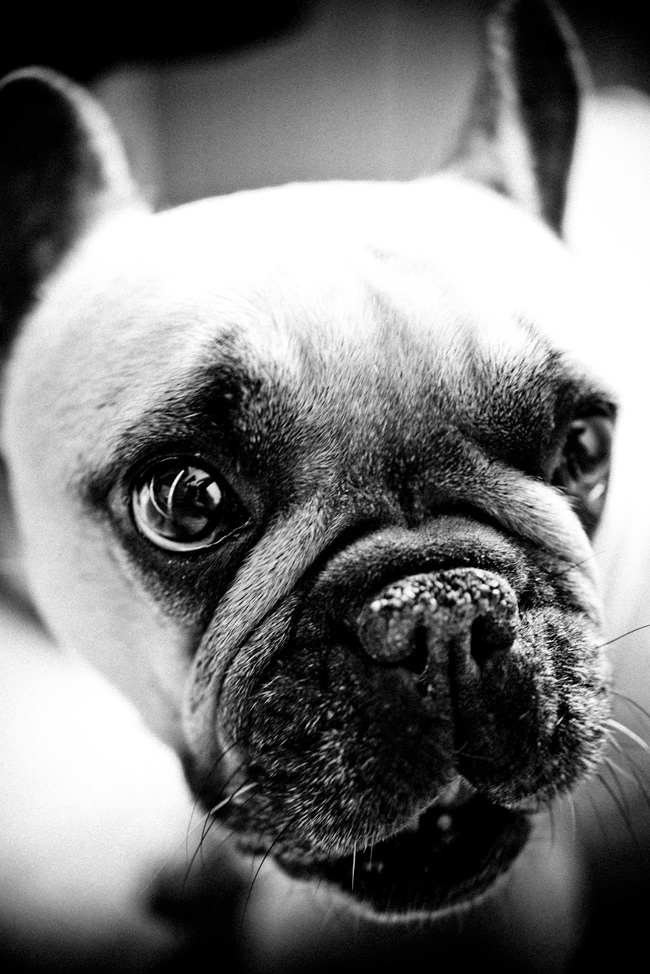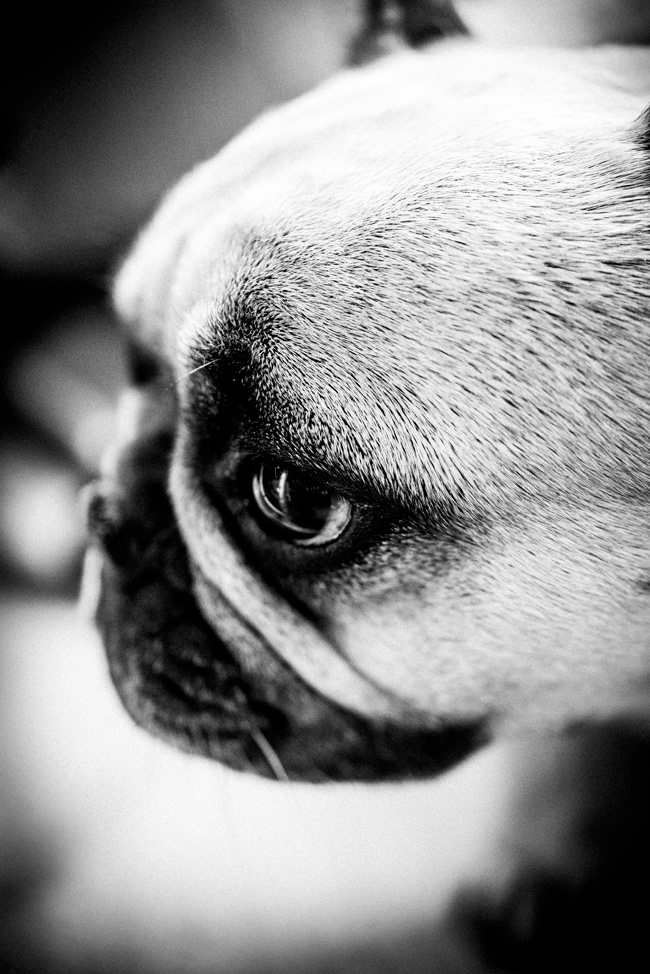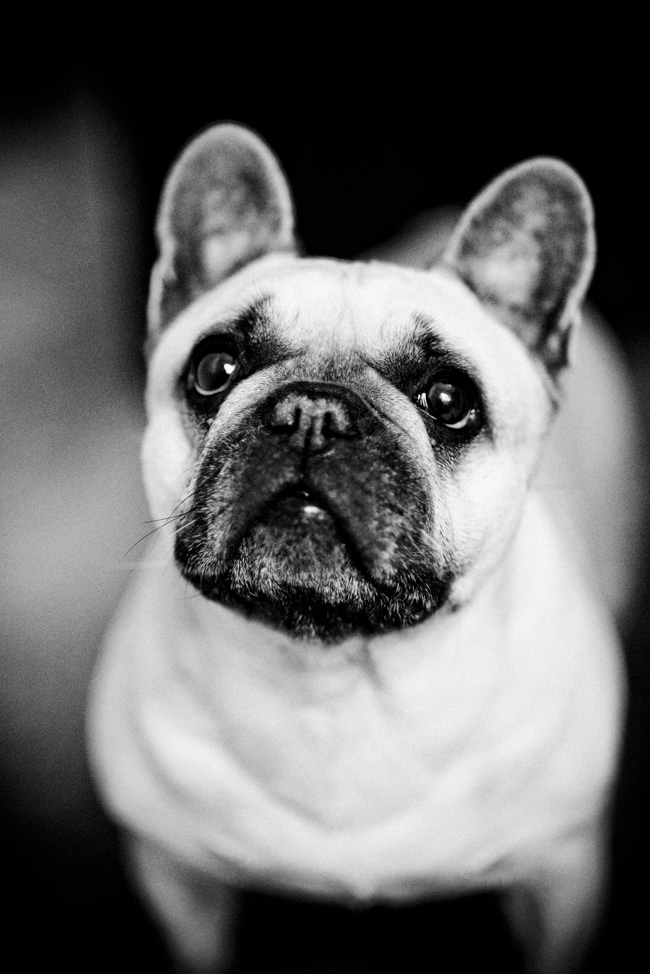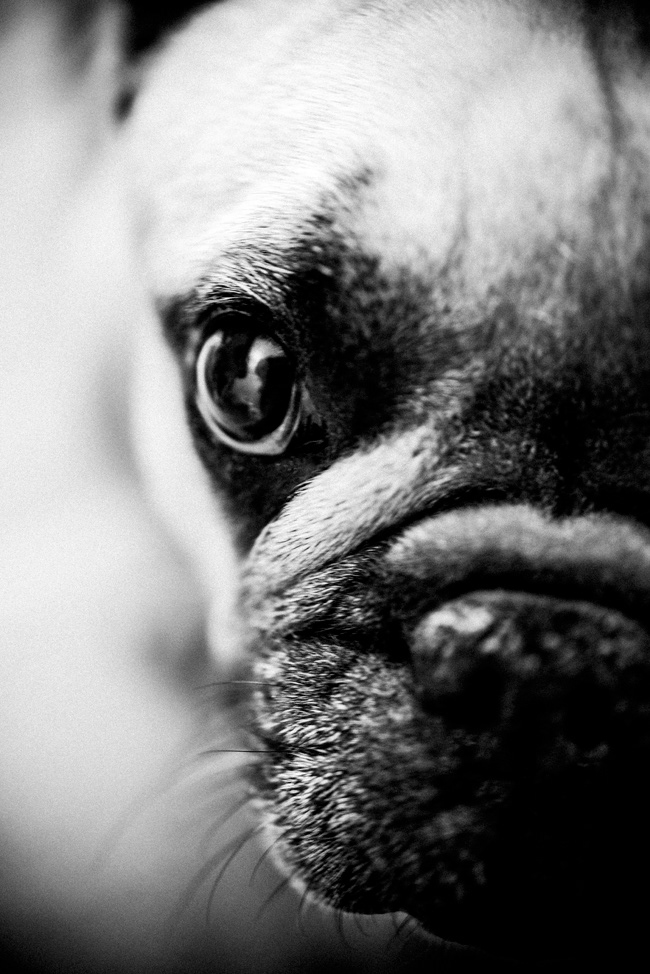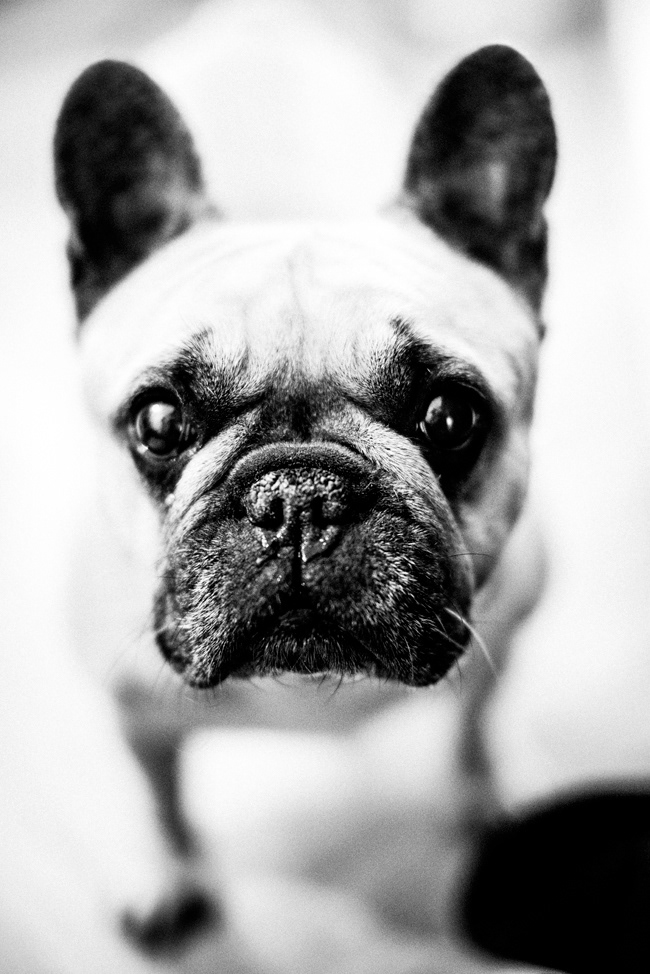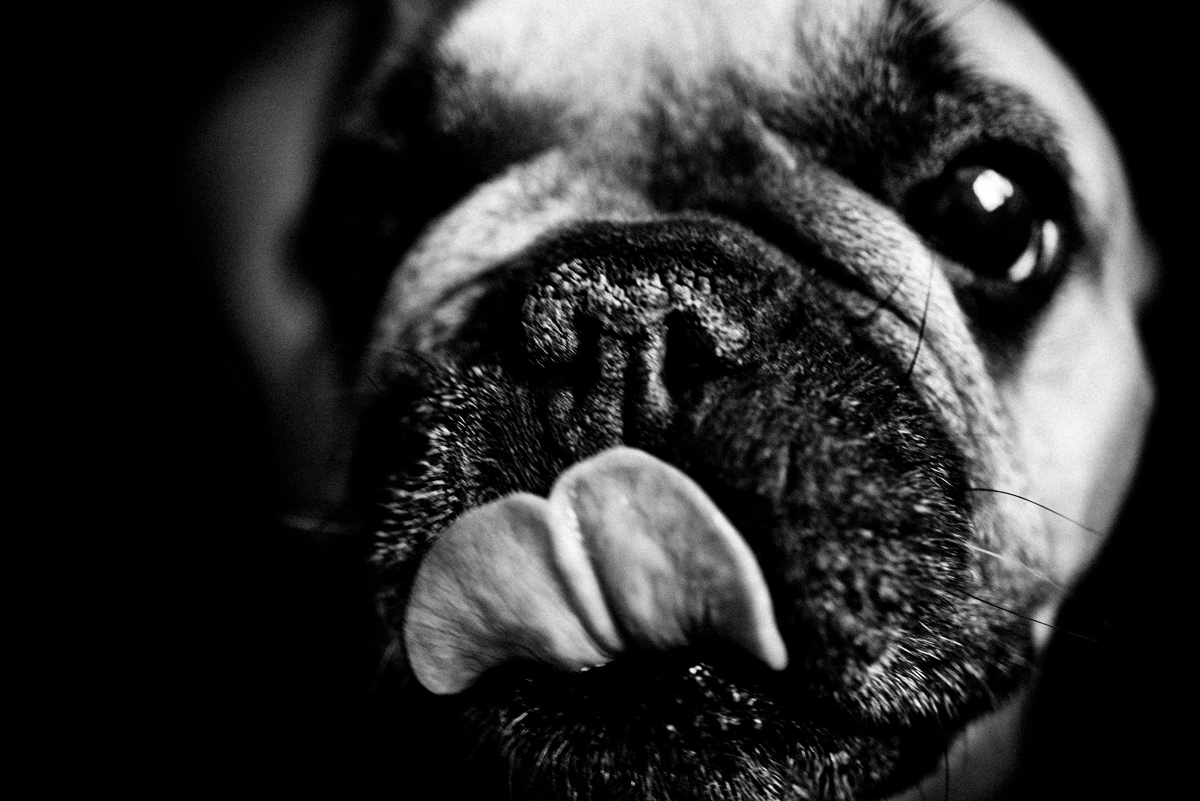 Hope you enjoy the project, and if you are interested in fine art prints, just send me a message:
CONTACT@IGAWOZNIAK.COM

The size of each image is 40 x 60 cm. I can also propose you a special wooden frame.