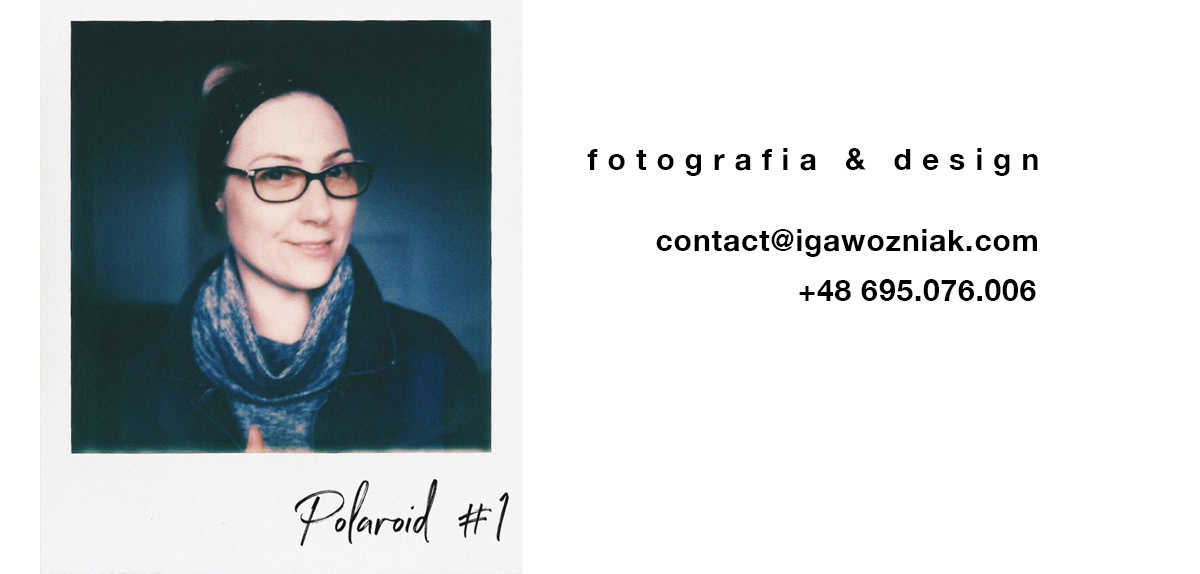 Honorable Mention in
Monovisions Photography Awards 2019
- Nature and Wildlife category
Photoexhibition 'Puzzles' in SpecOps Network Cafe
(Von-Vincke-Straße 5-7 Münster Germany),
2019
Photoexhibition 'Once upon a time' in Monka Restaurant
- Torun (Poland), 2019
Photoexhibition '59 Doroczna Wystawa Fotografii LTF'
- Łódzkie Towarzystwo Fotograficzne, Lodz 2019
Personal Photography Exhibition 'Portraits' 
- Zamek Janów Podlaski, 2018 
Exhibition of artistic textile design
- Poziom 511 Design Hotel & SPA, 2018 
3rd Prize Winner in  - Rangefinder Magazine Portrait Contest
, Environmental / Travel Category, 2018
Publication in Rangefinder Magazine
, June 2018
Honorable Mention in fine art photography: abstract category
– Natural Density Photography Awards 2017
Honorable Mention – Photo Fest Bitola 2015
, section: Shadows, title: Discussion
Individual exhibition of photography during Urban Tribes Festival
(Wi-ma Lodz, 2014)
Presentation of works on Fotofestiwal Lodz
(showing in Wi-Ma Lodz 2014)
Individual exhibition of printed cloth "The city"
(Z Gallery, Balucki Culture Center Lodz, 2012)
Publication in photo album released by Piotrkowska Street Foundation
, 2009
Contest The Face of Lodz (Oblicza Lodzi) – competition and exhibition finalist
, category Impressions, titles 'Colours' and 'Logo', 2009
Contest The Power of Lodz – first prize winner
, photo "Mystery", 2008
Contest Trend for Recycling, Premiere Vision & HauteCouture – fashion show finalist
, 2008
- Uprawnienia operatora drona VLOS
- kurs Architektury Wnętrz
- Fotografia, Wyższa Szkoła Sztuki i Projektowania w Łodzi, projekt dyplomowy - dokument fotograficzny 'Zapisy' pod kierunkiem Dr hab. Mirosława Araszewskiego. Praca nagrodzona w konkursie portretowym Rangefinder Magazine 2018, w kategorii portret środowiskowy / podróże, tytuł magister sztuki
- Architektura i wzornictwo tekstyliów Politechnika Łódzka, projekt dyplomowy - projekt scenografii do spektaklu  'Haus' pod kierunkiem Dr Andrzeja Buszki, tytuł licencjat sztuki
Architekt Anna Dąbrowska-Woźniak, DatDot Advertising Agency, Zamek Janów Podlaski, Poziom 511 Design Hotel & SPA, Łódzka Szkoła Filmowa im. L. Schillera, Profesjonalna fotografia ślubna Smooth Light Studio, Profesjonalna fotografia ślubna Manufaktura Fotografii,  Wi-ma Łódź, Projektantka Małgorzata Kryger, Projektantka i stylistka Beata Bojda, Restaurant Breadnia, Kumi Fashion, Muso Fashion, Lomoda producent garniturów młodzieżowych i dziecięcych, Home Broker, Warsztat Piękna, Kancelaria Fortak & Karasiński, mBank, Rent&Service.